Let people subscribe to your Facebook Updates
Until now, it wasn't possible for people to see your Facebook wall updates directly, unless you have set your Facebook privacy settings to public. But even though they will not hear what you want to say, unless they visit your profile directly. If you are some well known social figure, such as if your profession is DJ, musician, artists, journalists etc. public are interested in what you post on your wall. So why not let them subscribe to your Facebook updates.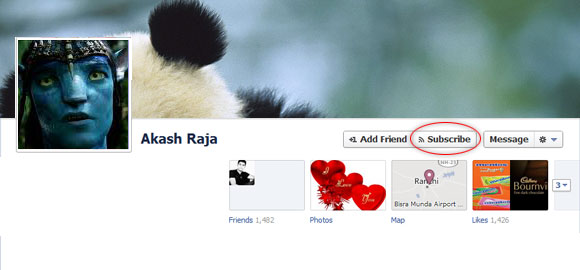 Enable Subscribe Button
To let them subscribe to your profile updates, you just have follow steps below and you are done .  Just login to your facebook account and click small arrow button on top right, next to your home and profile link. On drop down menu click Account Settings link.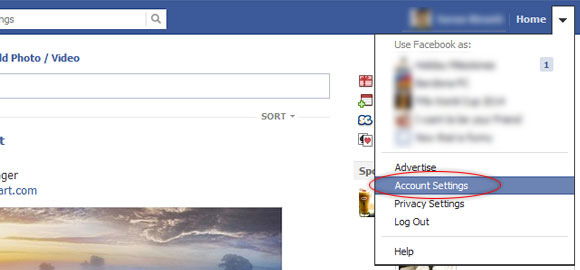 On the next page, click "Subscriber" tab and then enable "Allow Subscribers" check box. That's it, with this simple steps, your fans or unknown friends are able to subscribe to your Facebook update feeds. Good luck!