Some Popular MooTools Plugins
MooTools easily qualifies among the topmost JavaScript libraries. Complemented with superb documentation, the package has let developers create some really smart and effective plugins. From User Interface enhancements to easy management of graphs and charts, from quick and hassle free image editing to funky and stylish drop down menus, MooTools plugins add new life to the way visitors interact with your web pages. MooTools plugins have been ruling the roost for webmasters and developers for quite some time now. You can take your website to the next level using one or more of these plugins. Here are some popular MooTools plugins for you.
Kroppr
Here's a very high utility plugin which you'd love to have installed on your WordPress. With Kroppr, viewers can rotate images, zoom in and out, and crop to their desired size. Not only does this minimizes the load on the server, but also enhances the satisfaction of the user from the browsing experience.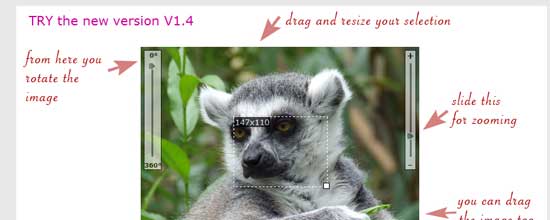 Info & Download
The Wall
The Wall enables you to create an endless grid of element beautifully. Just choose the number of elements and the Wall will see to the rest. Move your wall by clicking or dragging it.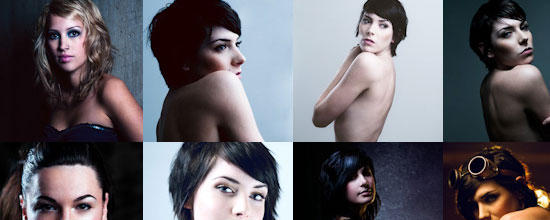 Info & Download
Nivoo Slider
The Nivoo-Slider is an image gallery running on Mootools, it started as a port of the jQuery Plugin NivoSlider. It currently features 18 different transition effects.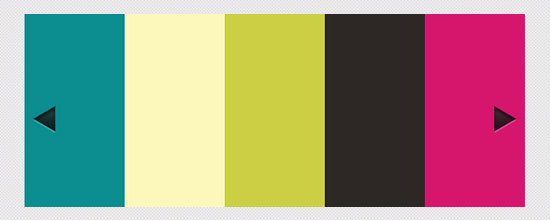 Info & Download
ImageCaption
With this MooTools plugin, it becomes extremely easy for you to add small captions under every image you use on your web page. If you try to do this without any plugin, you might end up grappling with the interruptions to your page flow. However, with ImageCaption, each image is provided some border space, and using careful CSS methods, the content can be customized.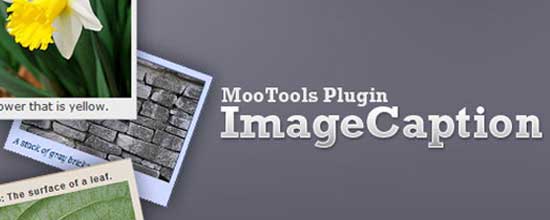 Info & Download
Scroll Gallery
Created using the Mootools framework. In the upper part there is a preview of the images which can be scrolled horizontally. If you click on an image, the large scroll to the corresponding image, gallery is now compatible with Mootools 1.3.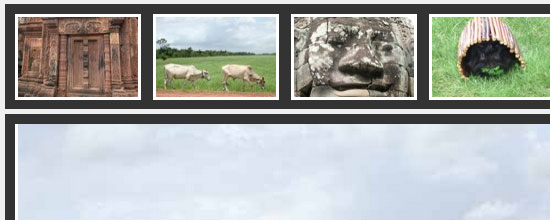 Info & Download
AutoCompleter
AutoCompleter plugin is among the latest ones to hit the MooTools ranks. With this plugin, you can easily create a search box that closely resembles the Google Instant feature, wherein search queries are completed automatically. Implementing this plugin is a matter of minutes.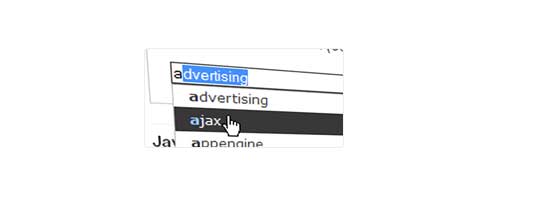 Info & Download
MooComplete
Add autocomplete functionality to input elements.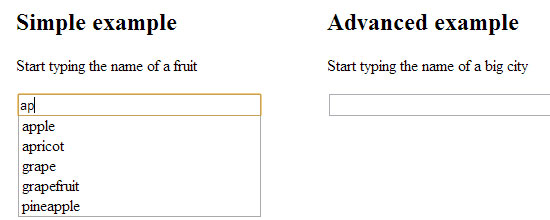 Info & Download
SmoothScroll
This one is among the most popular MooTools plugins, and allows you to create smooth effects upon mouse scrolls. In case you want to try this one out, check for the browser compatibility. Traditionally, users jump from one portion of a page to another in an abrupt manner, whereas the transition becomes smoother with SmoothScroll, which lets you define the time taken to scroll the page down.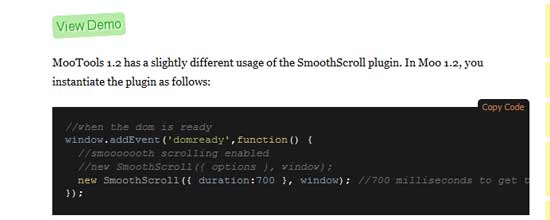 Info & Download
Float Box
This Class supplies a simple light-box wrapper with a clean cross-browser design.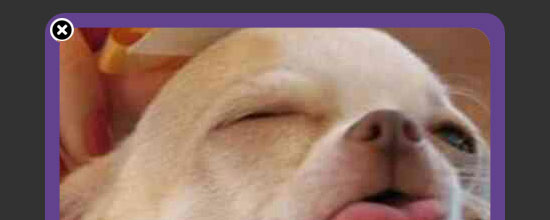 Info & Download
ZebraTable
If you need to present a lot of data on your web pages, and choose tables to do so, this plugin can serve you well. With this cool and light plugin, you can easily have alternately colored rows in your tables, apart from feature like hover highlighting and click based colors.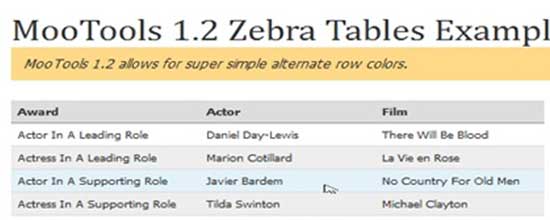 Info & Download