15 Best Free Fonts Every Logo Designer Should Know About
A logo serves as the key component in making a business establish itself as a unique identity. It helps in communicating with the users what your business is all about, and make your business brand differentiate from your competitors. Logo's are said to invoke emotions and inspire people. When it comes to designing a logo, most of the designers focus on the designing part, but neglect paying due importance to using the right font for the logo design. But remember, choosing the wrong font for your logo design can make it difficult to read and understand. Essentially, choosing the font is equally important to creating a great logo design. The font makes the logo clear and super easy to read whether it is used in a website, as a signage on posters, etc. In fact, the font helps in adding a visual appeal to the logo. When using a font for your logo, here are a few tips worth considering:
Make sure that the font is not too long.
For creating a business logo, try using professional-looking and easy to read typefaces.
Avoid using a font that appears as a puzzle and so on.
So, now that you've realized the significance of using fonts for a logo design, you'll most likely try searching for one that perfectly suit your website needs. But, with a dozen of fonts available over the web, finding the appropriate ones will surely make your head spin. To help you out, we've covered a list of some popular and widely used fonts that you must know about as a designer:
1. Franchise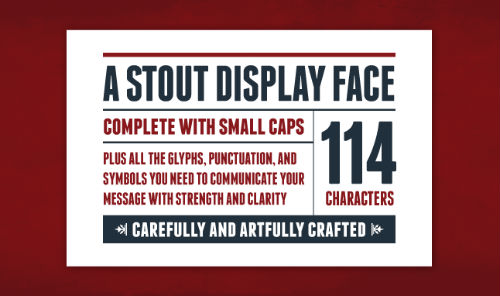 If you're searching for a font that can help you communicate your message effectively and quickly to users, then FRANCHISE might best fit your needs. Each single character of this font is drawn carefully, so as to maintain harmony between the characters in a manner that doesn't impact style.
Font Source
2. Aracne Condensed by Antipixel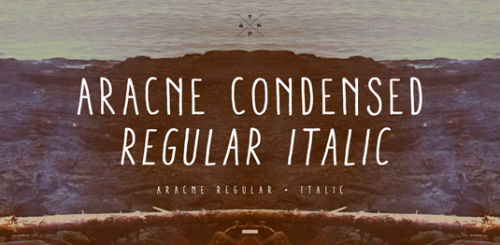 Arcane Condensed is all caps display that comes with a decorative Antipixel package. What makes this font, amazing is the elongated letters with nicely drawn-out irregular edges. This font is ideal to be used for a fashion clothing store, creative agencies, etc.
Font Source
3. Glegoo - Free Google Web Font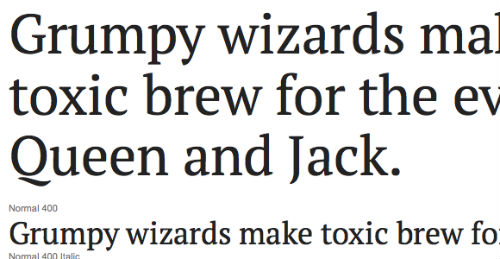 If you're seeking to use a modern slab serif typeface for your logo design, then Glegoo is the right choice for you. The attributes of this font such as large x-height, counterforms, and a few others, help in making the text of your logo readable even when viewed in small sizes. The meticulousness of Glegoo font design and accurate weight, creates nice texture in texts used in paragraphs, and so on.
Font Source
4. Thirsty Rough by Yellow Design Studio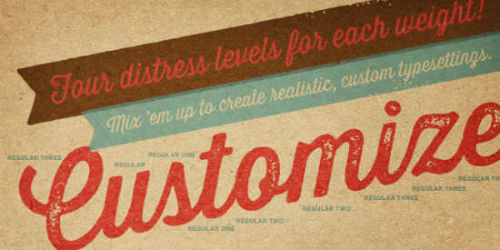 Are you interested in designing a logo inspired by letterpress printing? In that case, Thirsty Script Rough font befits your needs. What's so great about this font, is the use of varying weights, ranging from light to regular and bold typeface. Moreover, the loops and style make the font logo friendly.
Font Source
5. Dekar Free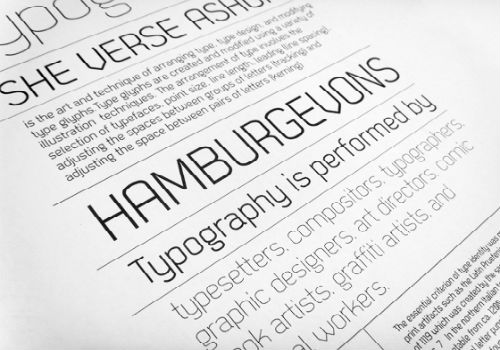 This font is perfect for graphical form of logo designs that includes motion, print, web and other graphics. If you're a graphics designer interested in creating logo for a website representing graphical text effect, then Dekar Free web font is worth considering.
Font Source
6. Al Fresco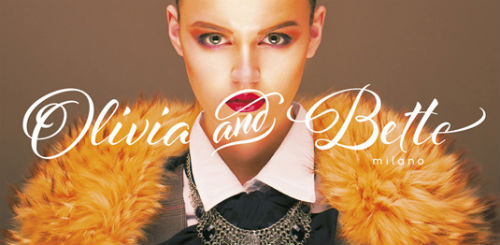 If you belong to the fashion industry, then you should use a font in your logo design that is sophisticated yet light, and expressive, making it an apt choice for packaging products and tasks that demands call for a new, but at the same time a scrumptious flair. This is where Al Fresco font comes in handy. You'll love the subtleness and unconventional beauty of this font.
Font Source
7. Timber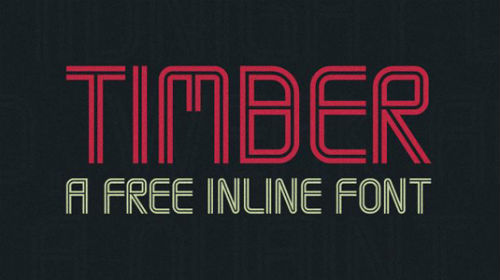 Timber is an excellent choice for logo designs that requires a "retro-futuristic" feel. This font is perfect to be used for both personal, as well as, commercial use. Apart from using it in logo designing, it can be used in headlines, posters and designs that want to convey their message using some bold, typographic font.
Font Source
8. Pacifico Bold Font For Logo design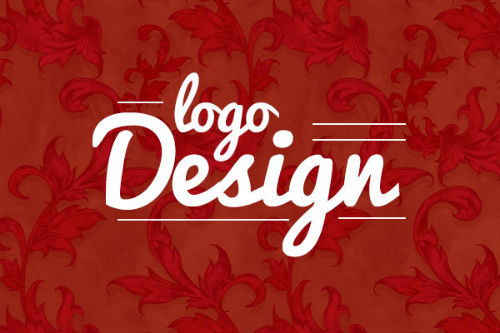 Have you been looking for a script-based free font that help make your logo design creative and easily noticeable? Well, then Pacifico Bold Font is worth a try.
Font Source
9. Reis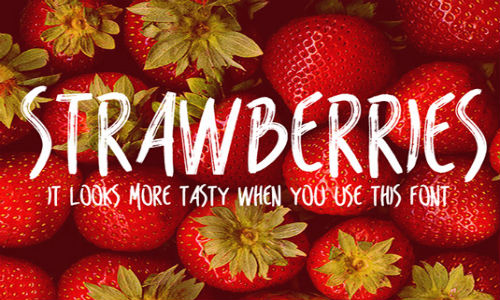 Reis, a great font for creating cool and lively logo designs. As you can seen the characters of the font as shown in the below image are rich in details. This font will prove a worthy choice if you want to make use of a handwriting style font.
Font Source
10. FFF TUSJ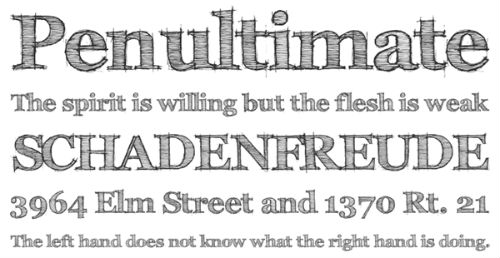 This is yet another great handwritten font and a version of the commonly used Georgia typeface. FFF TUSJ font will best work for logo designs that will contain very large letters.
Font Source
11. Dancing Script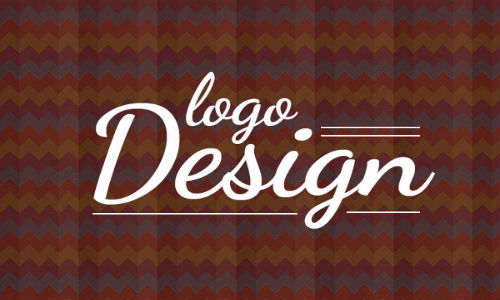 Want a little bounce in the font used for your logo designs? In that case, Dancing Script web font is worth checking out. This font is perfect for websites that features flyers, information about any event and related things. The font is available on "Google Web Fonts". This is an excellent web font suitable for story telling websites.
Font Source
12. Junction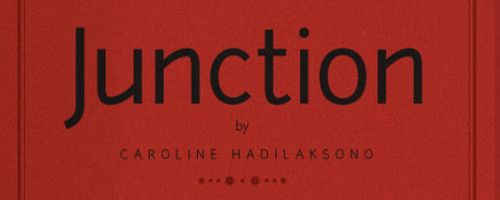 Available in three different weights (such as Light, Regular and Bold), Junction web font is inspired from the widely-used sans serif typefaces. Using this font, you can create a logo design that maintains the clarity and effectiveness of the sens serif font.
Font Source
13. Knewave

If you're tired of using dull-looking web font for your designing your website logo, then you need to make use of a bold contemporary typeface that adds a touch of style and liveliness in the design. The font appears as either bold or painted, thereby making it an appropriate choice for designers' interested in creating colorful and vibrant logo designs. 
Font Source
14. Archive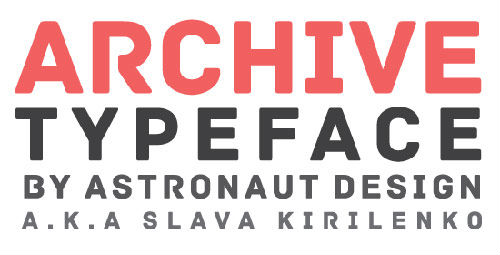 Whether you want to create a logog design for any web design, print or to display motion graphics, Archive web font is the right choice for you. This modern-style free font is created using strong geometric forms.
Font Source
15. Prime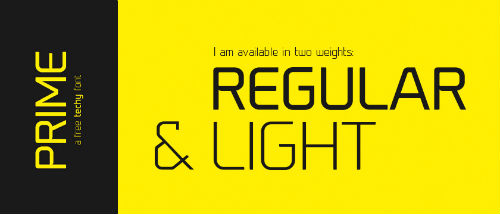 This is a sans serif inspired font great to be used for website logo with a techy look. The font when used in your logo design will help add a subtle yet important differences that will help the logo design stand out.
Font Source
Conclusion
Remember, logo is the first impression that helps in capturing your target audience towards your business brand. A perfect combination of text and imagery, a logo not only make people aware of the name of your business organization, but also serves as a visual symbol that let people instantly figure out your brand from other niche-market brands. And so, rather than just focusing on creating a great logo design, you must also pay heed to using an appropriate font for the logo design.